Easily track every customer engagement
on your website
,

including phone calls

.
Instantly know why, how & when customers are engaging your business
while visiting your website. Forms, live chat, email, phone calls & more.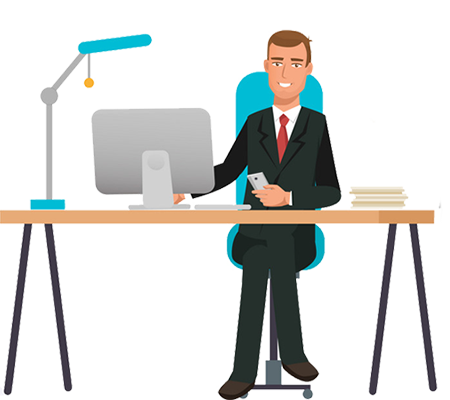 Smarter data = smarter marketing decisions
KeyMetric is the only marketing analytics tool that seamlessly combines call tracking data with website engagement activity. Instantly know which advertising channels & campaigns deliver website visitors that engage with your business to help improve marketing ROI as much as 400%.
Phone Calls

Live Chat Sessions

Form Submissions

Video & Media Views

Email Links & Sends
Content Downloads

Coupon Prints & Shares

Directions/ Map Views

Social Profile Views

External Content Links
eCommerce Pages

Shopping Carts

App Downloads

Newsletter Signups

Many More
Reinvest your marketing dollars
in the right channels & sources
Instantly identify the marketing channels, campaigns & keywords that deliver the most customer engagements, leads & sales opportunities. Stop wasting valuable marketing dollars on buying clicks & start buying customer interactions. Boost your marketing ROI as much as 400%.
"Would you rather reinvest in marketing campaigns that deliver 1,000 visitors & generate 20 engagements, or campaigns that deliver 400 visitors & generate 120 engagements? Get the data you need to make smarter marketing decisions."